Iran Human Rights Barometer
We track, analyze, and visualize human rights data. Our visualizations are used by activists, advocates, journalists, and anyone who wants to understand the human rights situation in Iran.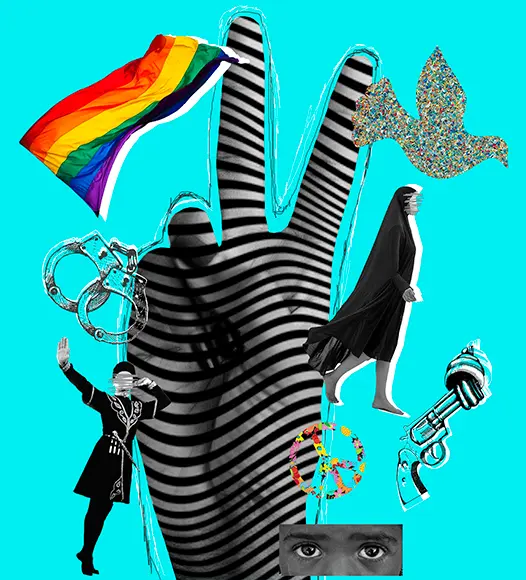 Iran Human Rights Barometer (IHRB) is a first of its kind library of interactive data visualizations on human rights violations in Iran. Its mission is to influence policy and contribute to public discourse by presenting human rights data and trends in an interactive and accessible format. IHRB offers a tool for nuanced analysis of the human rights landscape in Iran to support the work of researchers, activists, and advocates. If you are someone who is committed to creating a vibrant, open, and democratic Iran, we encourage you to use our interactive visualizations. It could be a powerful complement to your advocacy efforts.
2022 Iran Protests
Since September 2022, when protests erupted in response to the killing of Jina Mahsa Amini, Iranian authorities have arbitrarily arrested hundreds of protesters.
2022 Iran Protests Visualizations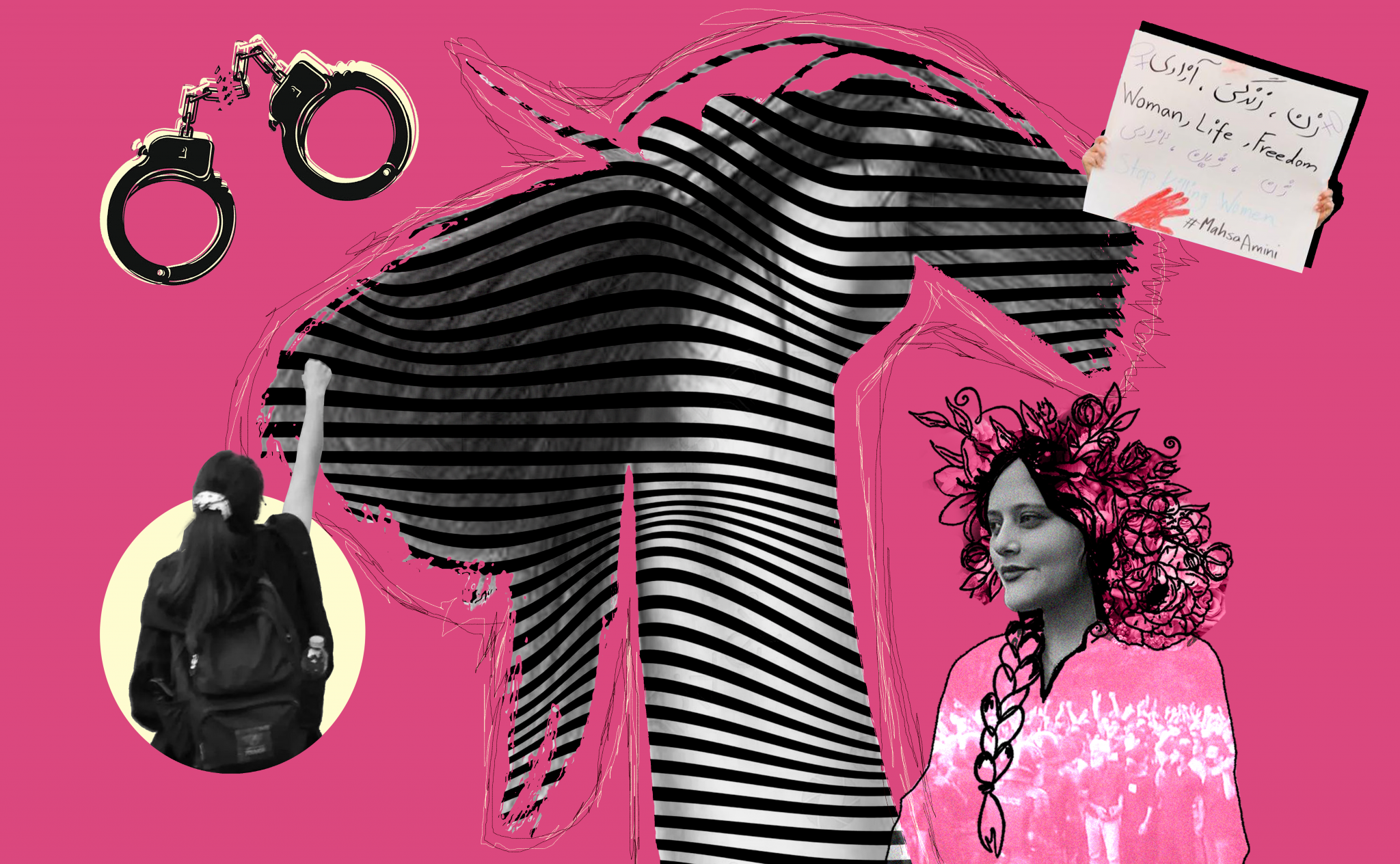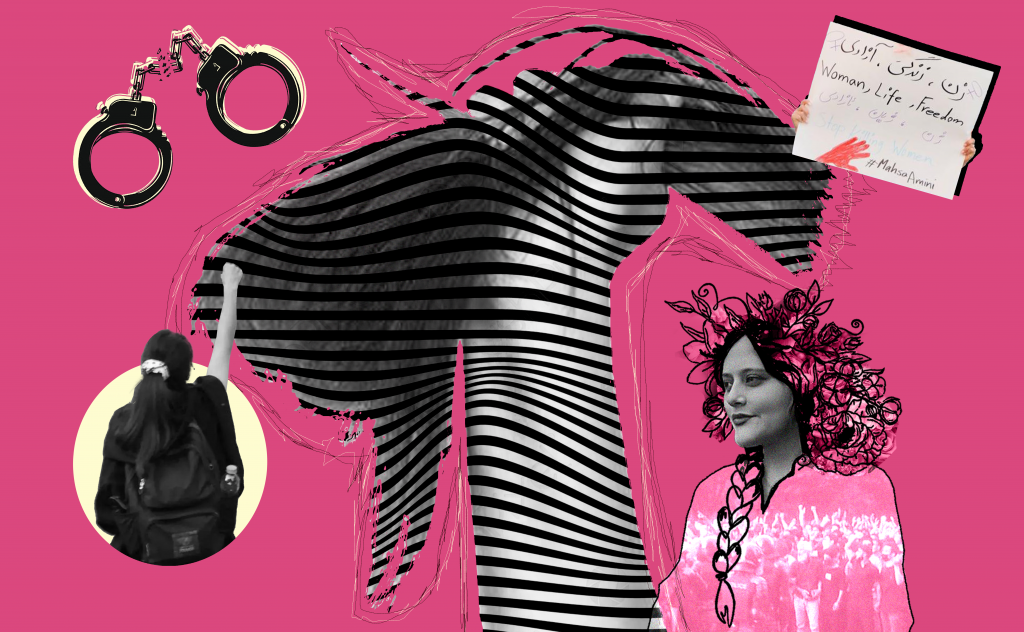 Arbitrary Detentions
Iran arbitrarily arrests and detains hundreds of journalists, lawyers, artists, activists, and human rights defenders.
Arbitrary Detentions Visualizations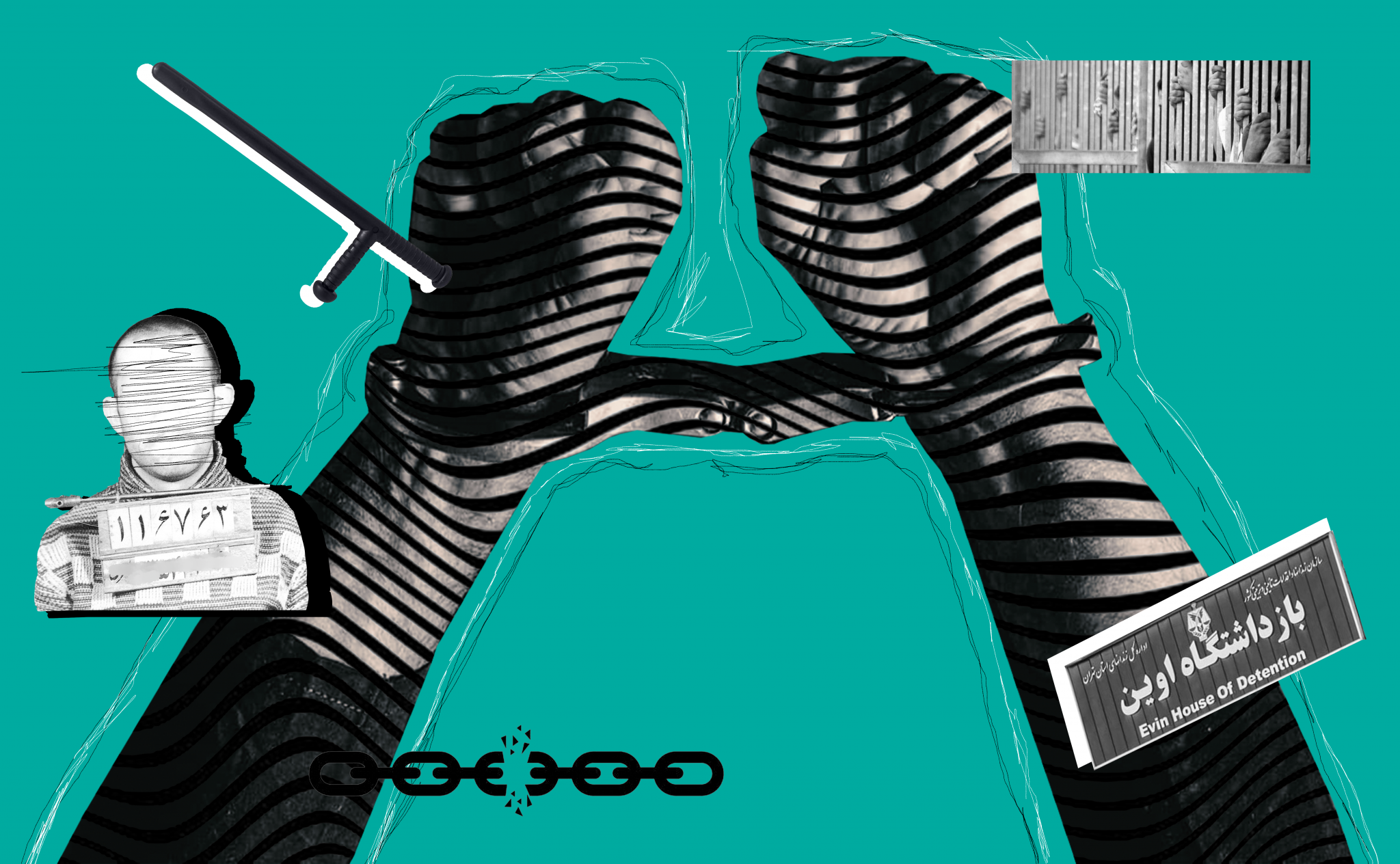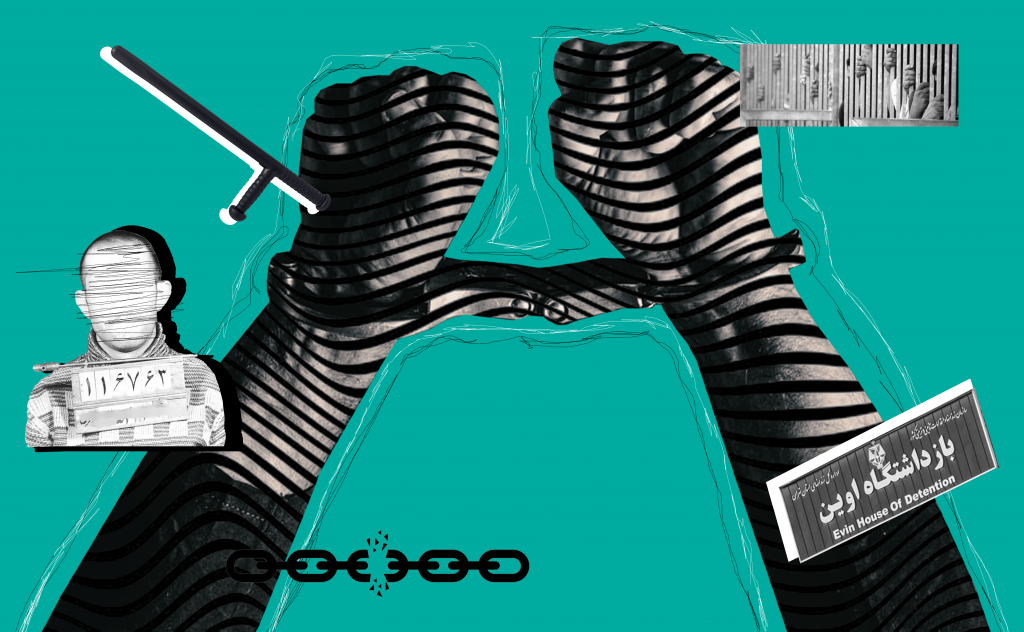 Death Penalty
Iran is one of the top executioners in the world. After a sharp decrease, the number of executions is on the rise again.
Death Penalty Visualizations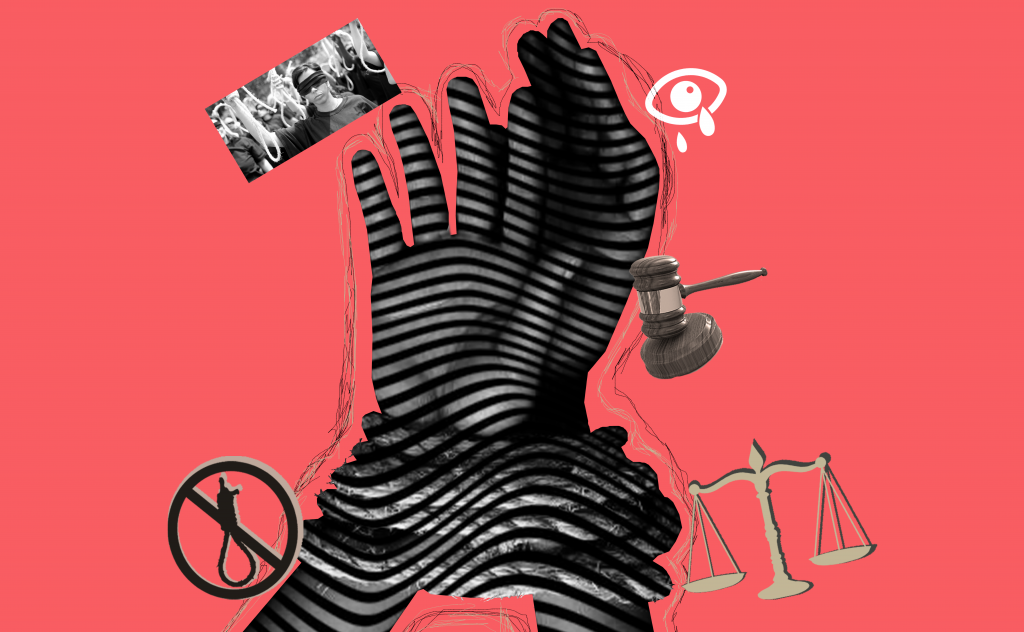 Kulbar Casualties
Iran's border police routinely kill and injure kulbars in the mountainous border region between Iran and Iraqi Kurdistan.
Kulbar Casualties Visualizations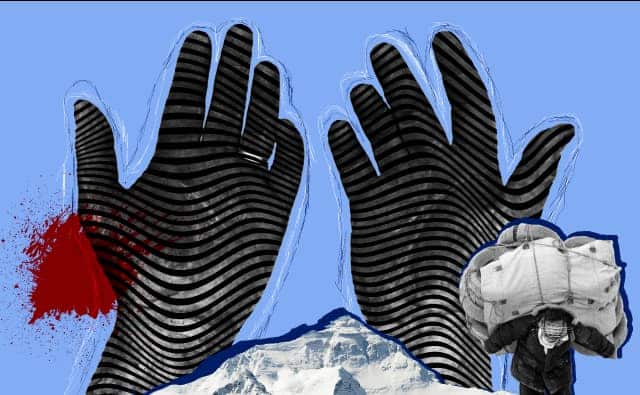 Landmine Casualties
Three decades after the Iran-Iraq war, landmines are still a hazard to civilians who are at risk of death and injury.
Landmine Casualties Visualizations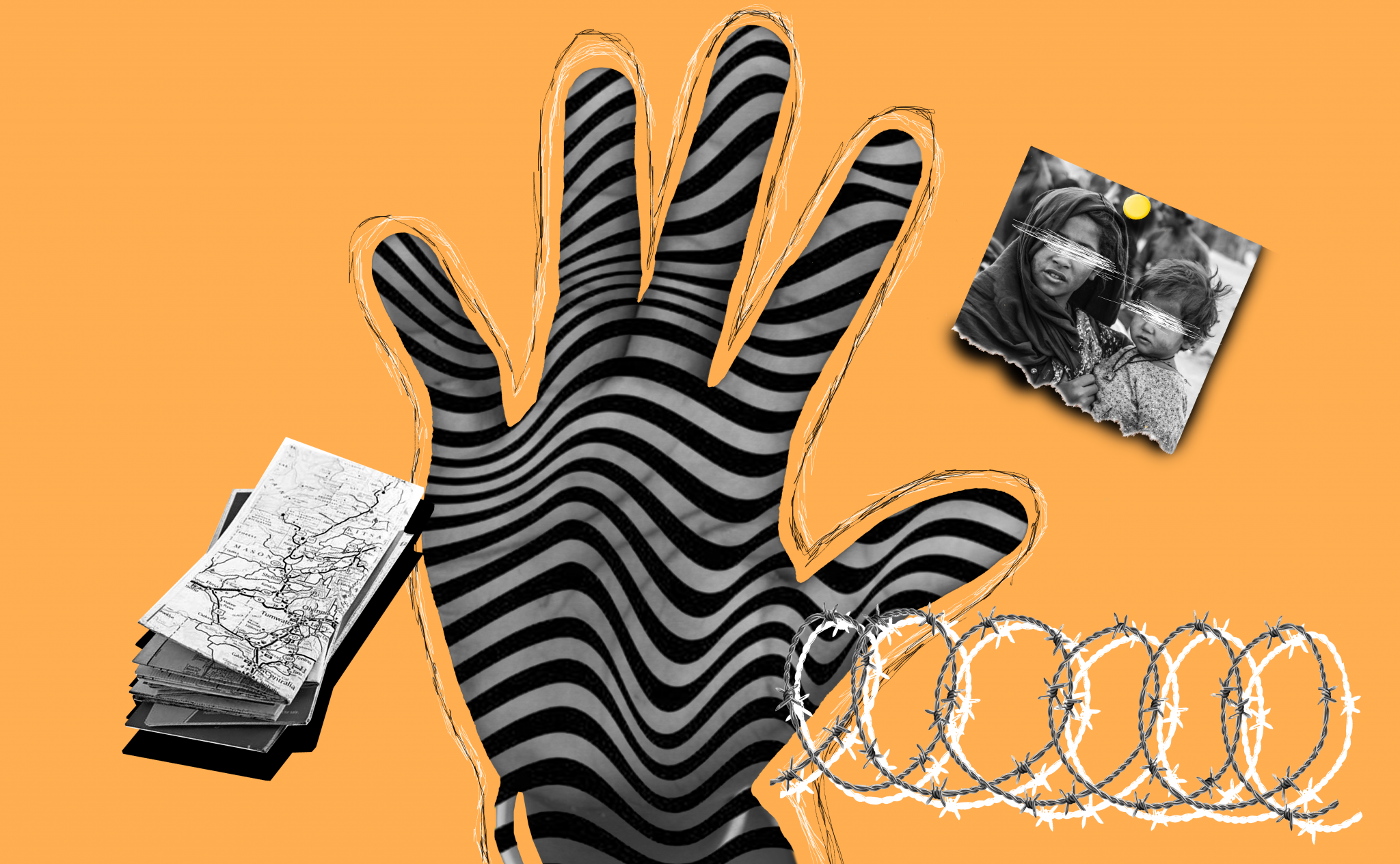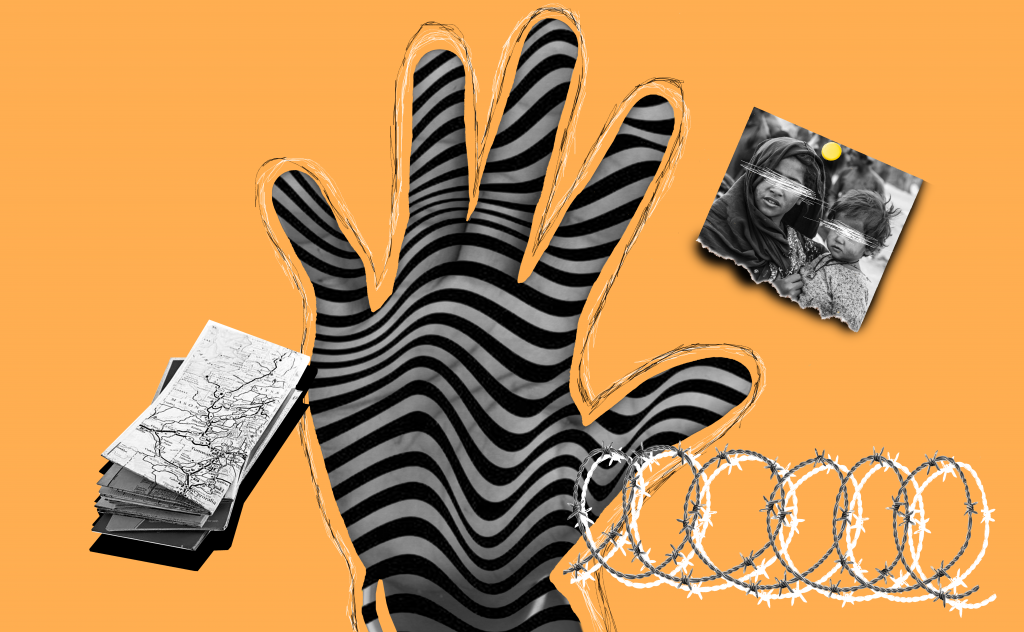 Press Freedom
With almost no independent media, Iran is one of the world's ten worst countries for press freedom.
Press Freedom Visualizations
Social Crises
Sexual harassment, domestic violence, and suicide are three contemporary social crises impacting Iranians.
Social Crises Visualizations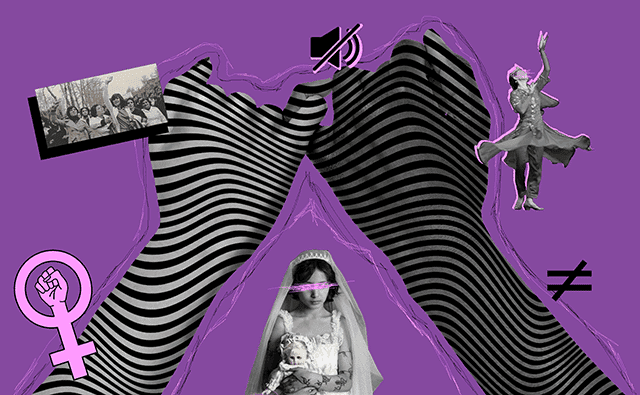 Torture
In Iran, hundreds of political prisoners are subjected to torture and ill-treatment in prison every year.
Torture Visualizations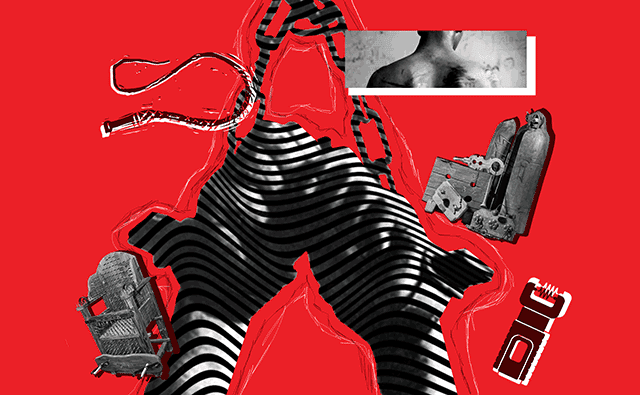 UN Compliance
Iran ignores UN human rights recommendations. Since 1993, the government has implemented only one.
UN Compliance Visualizations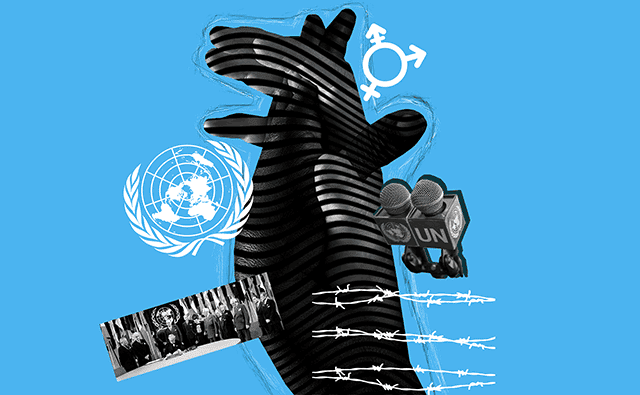 United for Iran is the creator of the Iran Human Rights Barometer project. As a nonprofit started and operated by Iranian activists, dissidents, and former political prisoners, our mission is to champion civil liberties and human rights in Iran. We use rigorous research, data, and technology to improve human rights conditions, increase the capacity of civil society, and engage Iranian citizens. We envision an Iran where the liberties and human rights of every citizen are honored. An Iran where ordinary citizens are empowered and engaged in public affairs. An Iran that is vibrant, open, and democratic.