Kulbar Casualties
From January 2015 until March 2022, at least 1,042 kulbars were reportedly killed or injured in the mountainous border region between Iran and Iraqi Kurdistan. The majority of these casualties are a result of excessive use of force by Iranian border guards. Slice and dice the data to learn about kulbar casualties in Iran.
Our Data Partners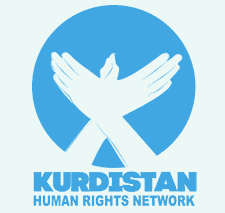 The Kurdistan Human Rights Network is an independent, non-profit, and nonpartisan organization registered in France. KHRN works with activist networks of human rights defenders in Iran's Kurdish region to monitor and document human rights violations and promote the protection of human rights. They also raise public awareness about the human rights situation in Iran's Kurdish region. They provided data for the extrajudicial killing of Kulbars visualization.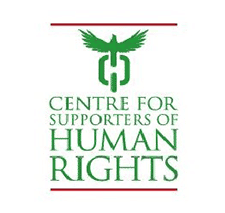 The Center for Supporters of Human Rights is a non-governmental organization established in the UK. They report on the condition of human rights in Iran and build capacity to increase human rights knowledge and awareness. They focus especially on minority rights and have produced reports that highlight the disproportionate impact of landmines on ethnic minorities. To learn more, read their report Rights Denied.