Partners
Iran Human Rights Barometer is a collaborative project. We have partnered with human rights groups, who collect both quantitative and qualitative information related to the human rights situation in Iran, to assemble most of the data for our interactive visualizations. We are grateful to the following partners who contributed to this project.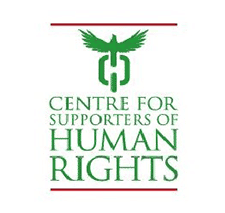 The Center for Supporters of Human Rights is a non-governmental organization established in the UK. The Centre's objectives include: advancement of education and increased awareness of human rights, reporting on the condition of human rights, holding trainings and seminars to advance human rights, and improving women's rights in the Middle East and particularly Iran. They provided data for the landmine casualties visualization.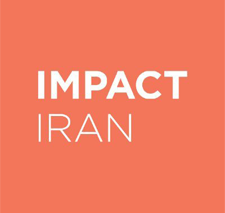 Impact Iran represents a coalition of 17 non-governmental organizations that draw attention to the situation of human rights in Iran, and encourage the Iranian government to address concerns expressed by the international community and international human rights bodies. They organize public advocacy campaigns aimed at the United Nations member states and lead high-level human rights discussions to spark action by the international community. They provided data for the UN compliance visualization.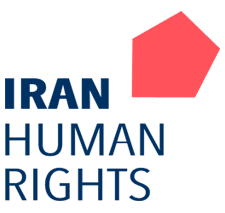 Iran Human Rights is a non-profit, human rights organization. Its aim is to create an abolitionist movement in Iran by increasing awareness about the death penalty. Besides the death penalty, IHR monitors other human rights issues such as the rights of ethnic and religious minorities, women, children, human rights defenders, and the environment. They provided data for the death penalty visualization.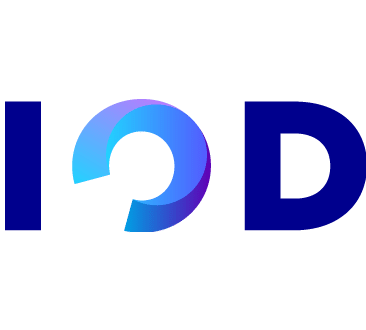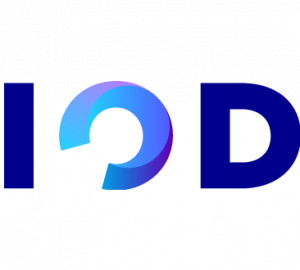 Iran Open Data (IOD) was founded in 2016 to make Iran's official data accessible, available, and re-usable. IOD collects and processes raw datasets for researchers and experts, while also publishing exclusive data-driven articles and digital stories for the general public. Additionally, IOD conducts public data calls and surveys on often neglected or taboo issues that are rarely addressed by the Iranian government.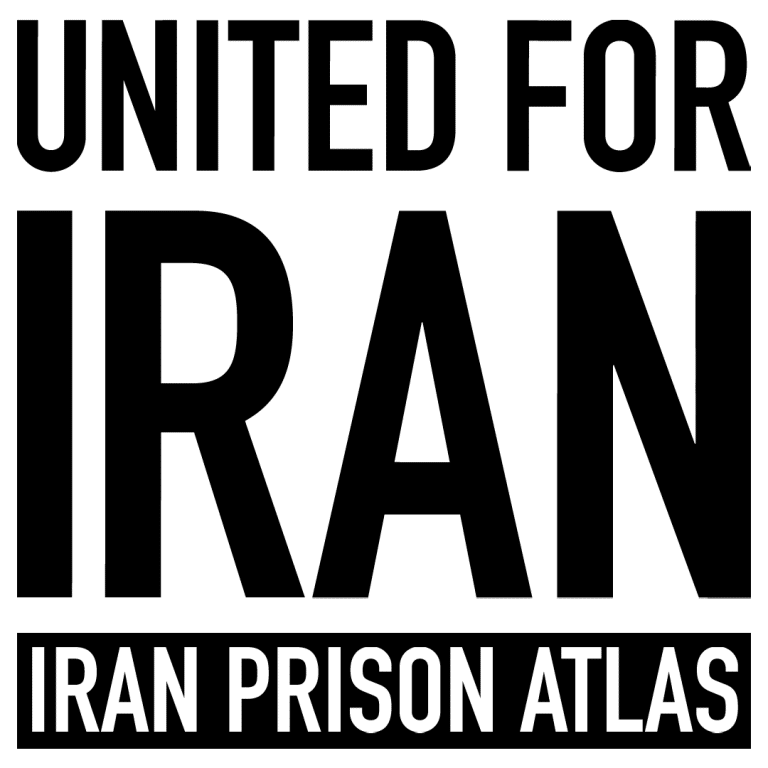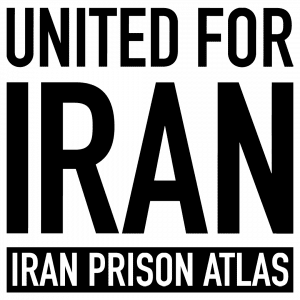 Iran Prison Atlas is a comprehensive database of political prisoners in Iran, created and operated by United for Iran. IPA collects, verifies, and publishes cases of political prisoners,  information on prisons and prison conditions, and information on the perpetrators and courts that sentence the prisoners. They provided data for the press freedom, torture, and arbitrary detention visualizations.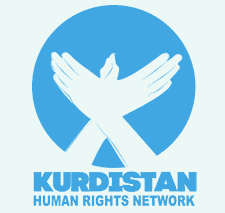 The Kurdistan Human Rights Network is an independent, non-profit, and nonpartisan organization registered in France. KHRN works with activist networks of human rights defenders in Iran's Kurdish region to monitor and document human rights violations and promote the protection of human rights. They also raise public awareness about the human rights situation in Iran's Kurdish region. They provided data for the extrajudicial killing of Kulbars visualization.
Design Partners
Iran Human Rights Barometer would like to thank the following design partners who contributed to the aesthetic vision of the website, visualizations, and promotional materials.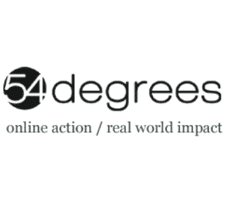 54 Degrees is a digital impact agency for nonprofits, charities, NGOs and unions. With their partners, they campaign for great causes around the world. With over 20 years experience, they understand the digital challenges their partners face. They tackle complex challenges, design memorable experiences and build technology that inspires action. They collaborated with United for Iran on digital strategy, user experience strategy, website design and development.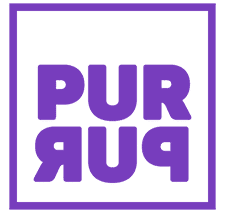 Studio Purpur is a design and advertising agency located in Croatia. PURPUR, which means "purple" in Croatian, works on every aspect of design, from print to digital, from local campaigns to worldwide projects, and from brand strategy and visual identity, to brochures, advertising, packaging and gifts. Before she founded PURPUR, owner Ljubica was a successful ad agency art director for over 15 years. She quit the rat race to pursue projects that excite, inspire and challenge her.